BURROWING OWL CONSERVATION SOCIETY of BC
OUTREACH
Lauren and our ambassador owl are available to visit schools and community events to help raise awareness of the significance of burrowing owls and the importance of conserving grasslands. If you have an event or want to help us fundraise, please contact us
bocsbc@gmail.com

BC Wildlife Park video on the Burrowing Owls
Fun Facts
Burrowing owls do not live in trees.

They nest in the disused burrows of badgers, marmots and ground squirrels.

They will even use artificial burrows in the ground

Male burrowing owls decorate the entrance of the burrow with items to attract a mate. He collects objects like bones, pebbles, colourful ribbon.

Unlike other owls, burrowing owls are active in the daytime as well as at night.

They hunt most frequently at sunrise and sunset.

Male burrowing owls spread animal dung at the entrance of their burrow.

The smell attracts beetles and other insects which the owls catch without leaving home.

Baby owls mimic the sound of a rattlesnake to scare off predators.

Male and female burrowing owls look the same. The best way to tell them apart is to look at their DNA. This is done using a sample of their feather.
Meet our Field Team
Lauren Meads
Executive Director
Lauren is passionate about animals and has Master's of Science in Applied Animal Behaviour from the University of Edinburgh Scotland. She has a great commitment to the conservation of burrowing owls.
Lia McKinnon
Field Biologist
Lia has been with the project for several years and confidently handles owls and their chicks as part of the spring and summer field program. 
Charyl Omelchuk
Field Biologist
Charyl works with the burrowing owl program in Kamloops. Her owl catching skills are unsurpassed and she is an asset to the program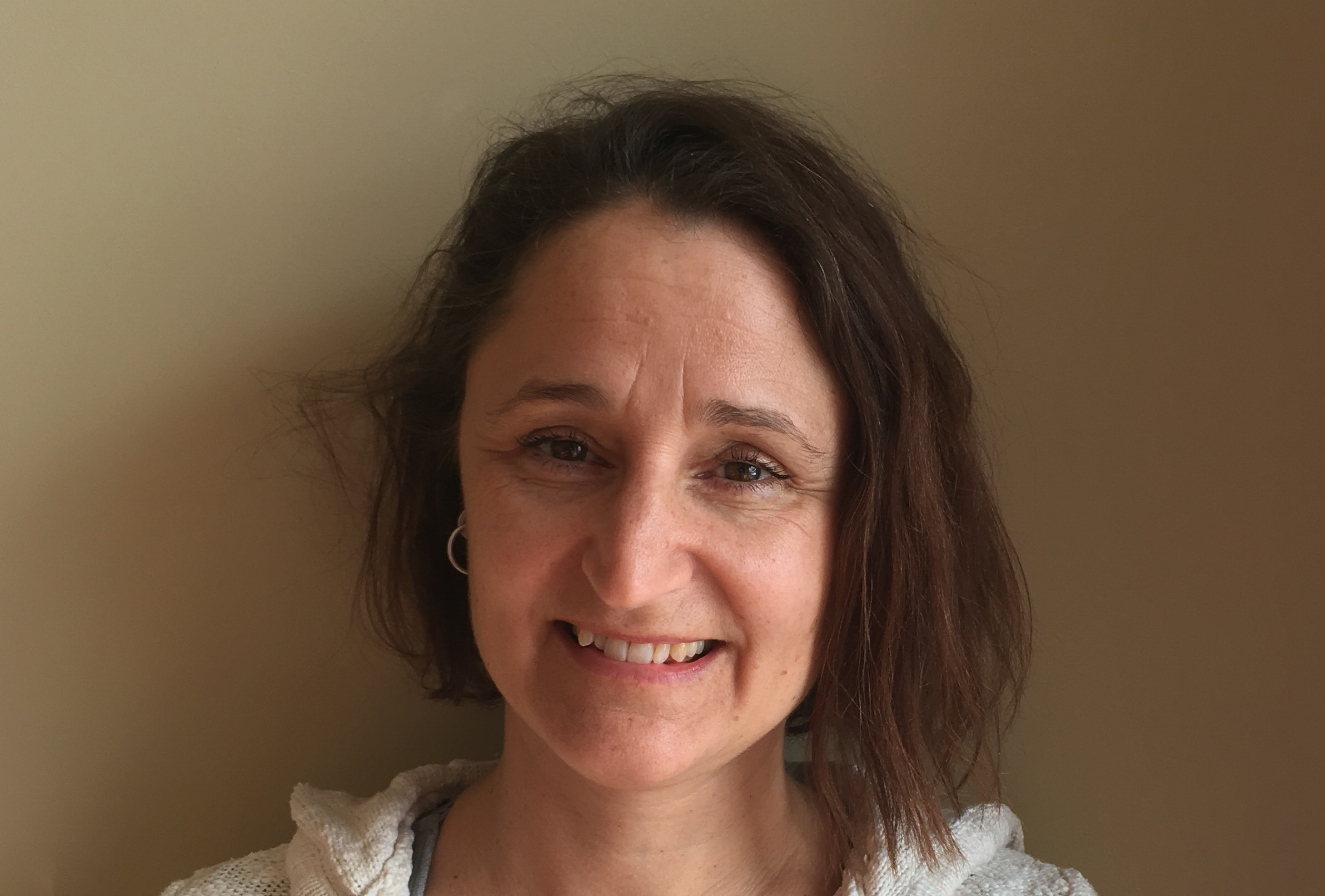 Tracy Reynolds
BC Wildlife Park
Tracy is Animal Care Supervisor at BCWP. She looks after the burrowing owl captive breeding program in Kamloops.
OUR CONSERVATION COOPERATORS
BOARD OF DIRECTORS
Mike Mackintosh - Chair of the board and Founder
Jim Wyse - Vice Chair, Finance and Fundraising Director
Elaine Humphrey - Secretary and Education Director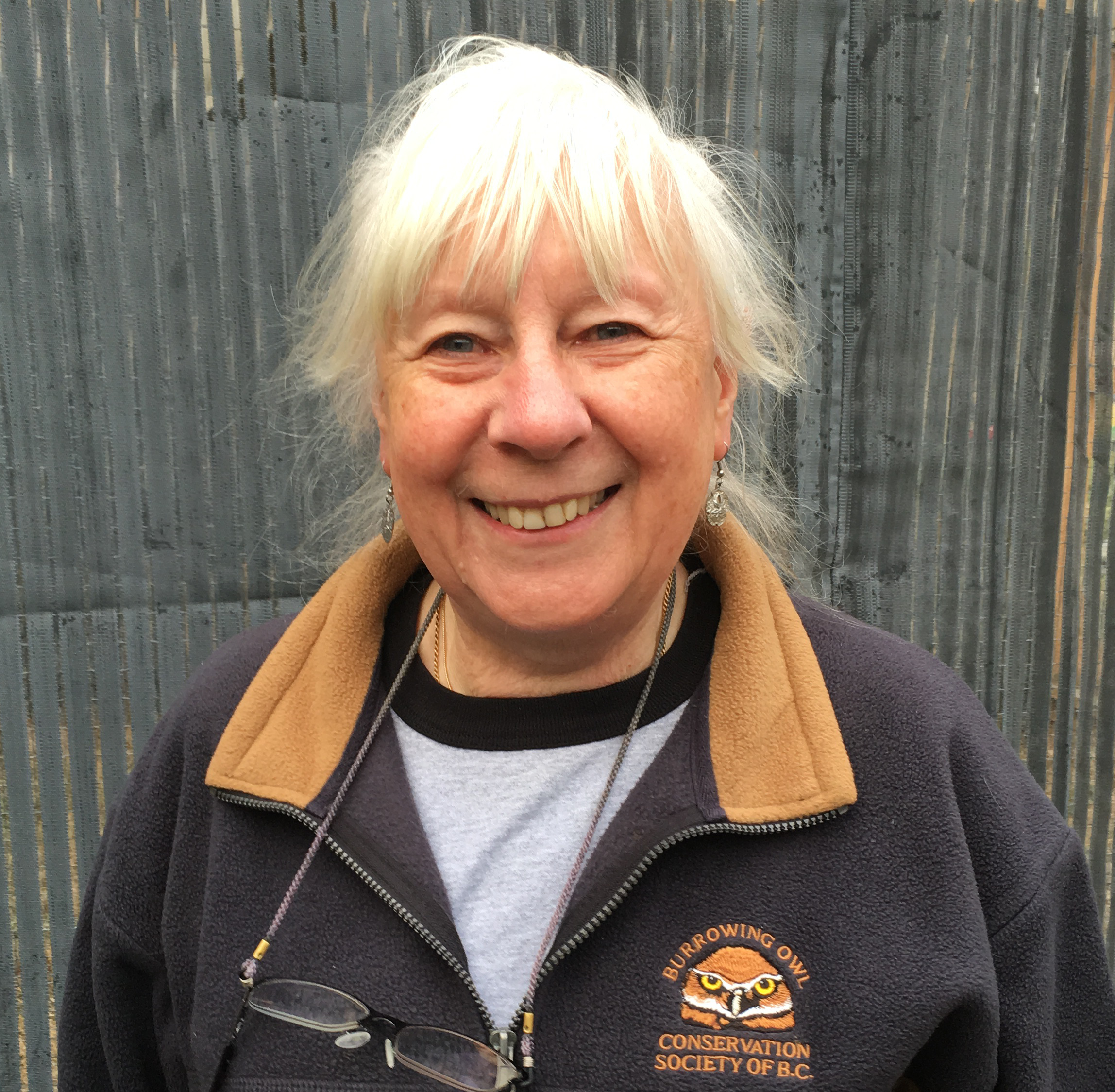 Aimee Mitchell - Science Director
Tracy Reynolds - Captive Director
Cliff Lemire - Volunteer and Membership Director
Jack Madryga - Director at Large
John Gray - Director at Large
Steve Church - Director at Large
Dave Low - Director of Lac Du Bois